What To Expect
Normally, we gather Sundays at 9:15 a.m. and 11 a.m. in Portage. We know that going to a church for the first time can be an intimidating experience. We don't want you to be unsure about what it's like to visit North Pines Church, so here is what you will want to know.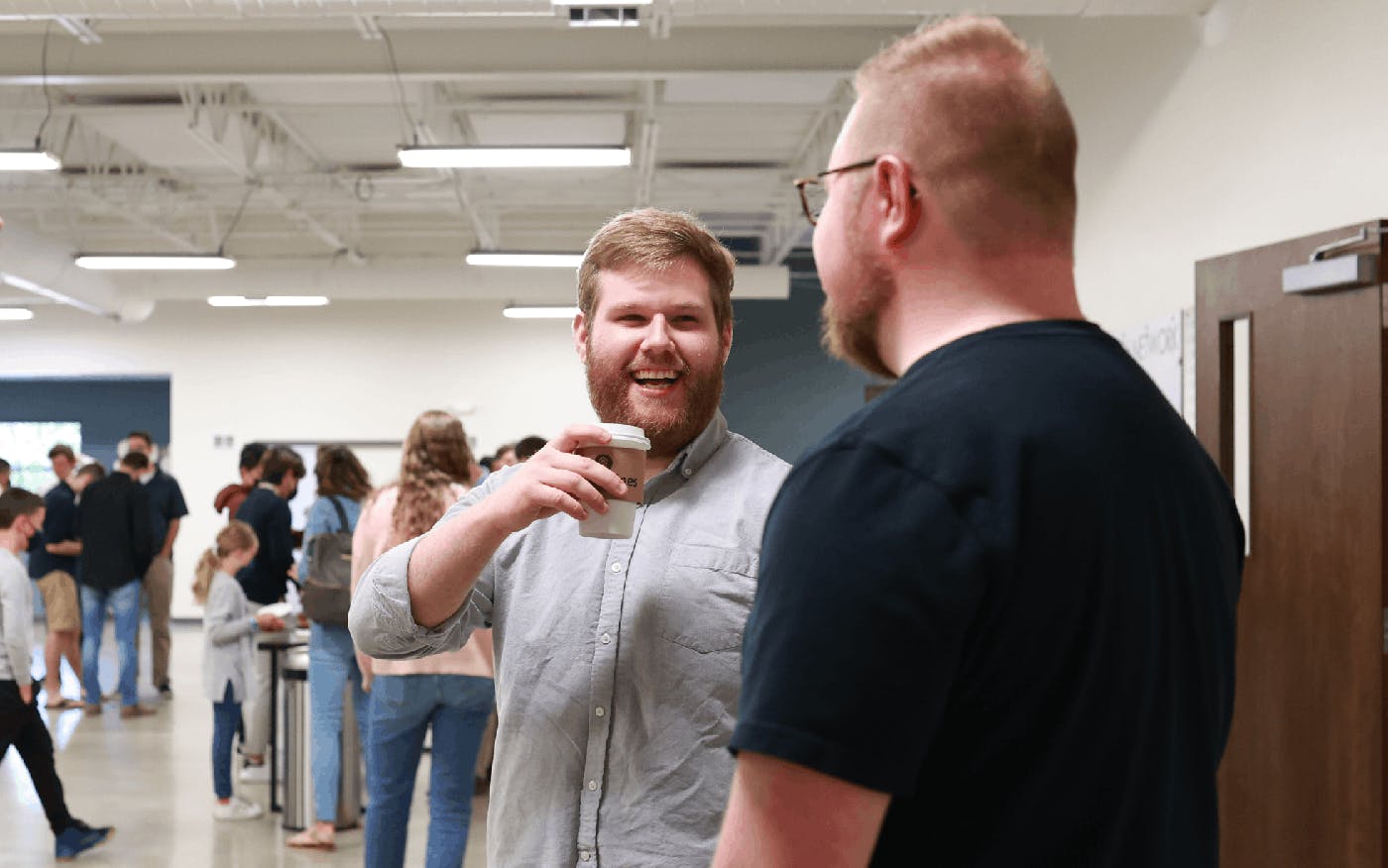 Grab some free coffee & donuts and hangout in the lobby before service. Parents are able to drop their kids off at Kids Program starting at 9:00 am and 10:45 a.m.
Worship
We start our services with worship by singing songs to God. The worship music is current, ranging from modern hymns to contemporary worship songs to create a space for biblical and heartfelt responses to God.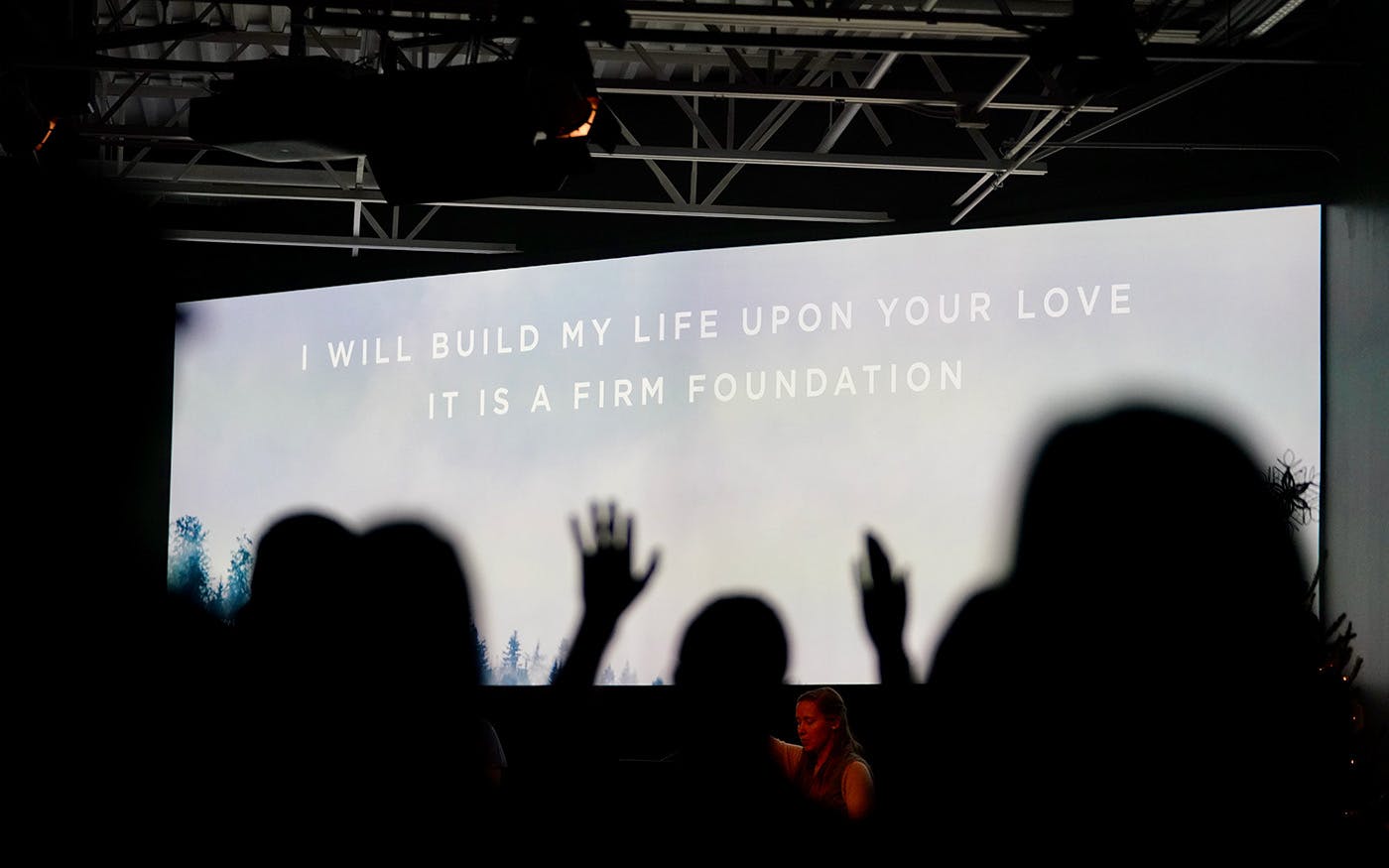 Teaching
After worship, a pastor will teach from the Bible. We believe the Bible is the inspired Word of God; therefore, we teach it as it is, rather than teaching our own opinion. We aim to teach the Bible in a way that is clear and understandable to all, regardless of church experience.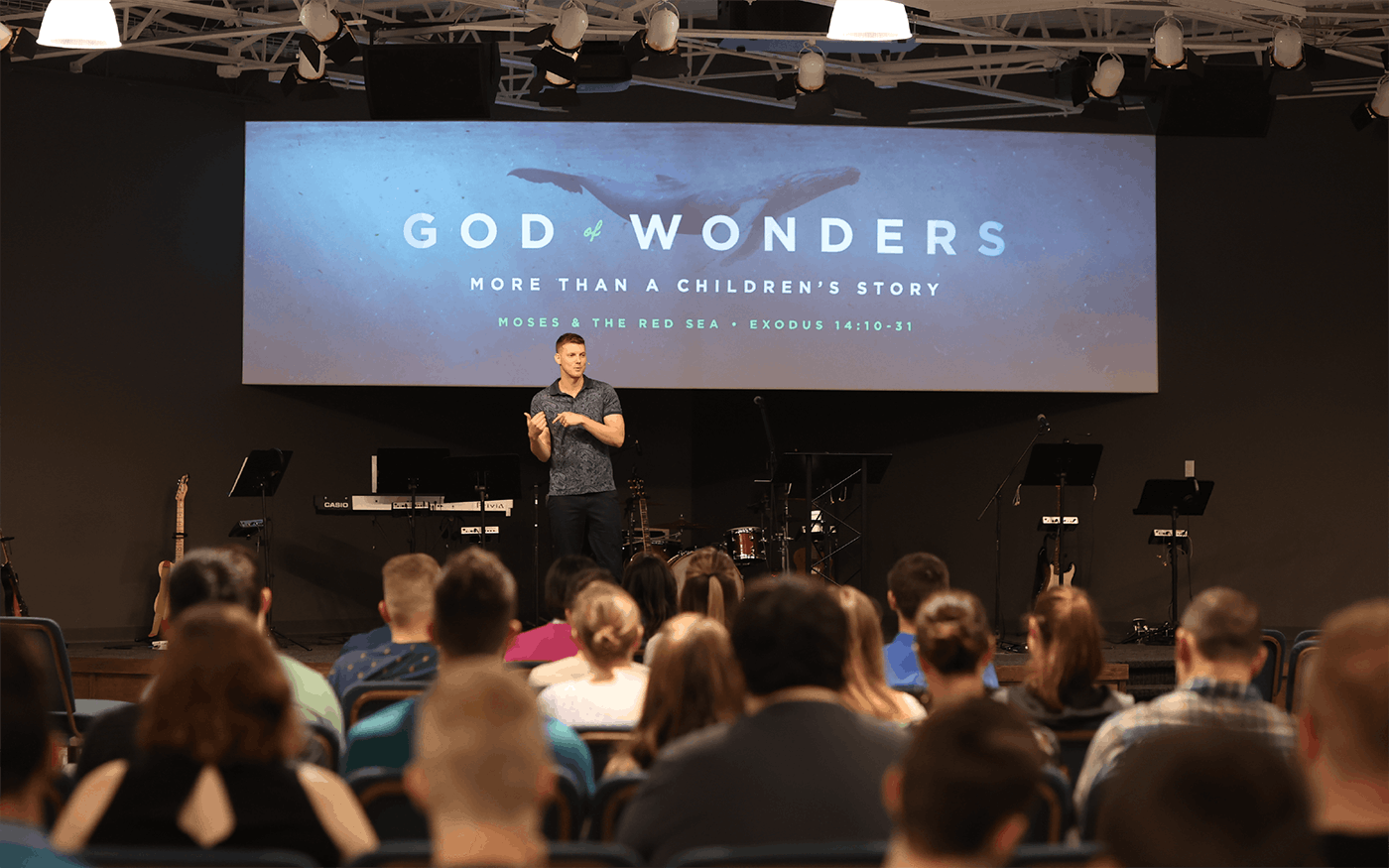 The service lasts for about an hour and a half. Once it ends, please feel free to hang out and meet people afterwards if you would like. For parents, please pick up your kids within 15 minutes of the service ending.