Newborn - 5th Grade
North Pines Kids is a safe and secure place where children are loved and accepted because of who God has made them and is making them to be. Here, your children can experience the joy of knowing Jesus, and of course it's also a place where kids have fun!
Alyssa Davis
Alyssa is our kids director. She is responsible for coordinating and implementing a creative curriculum, developing well-trained volunteers, and organizing interactive classrooms for the kids of North Pines.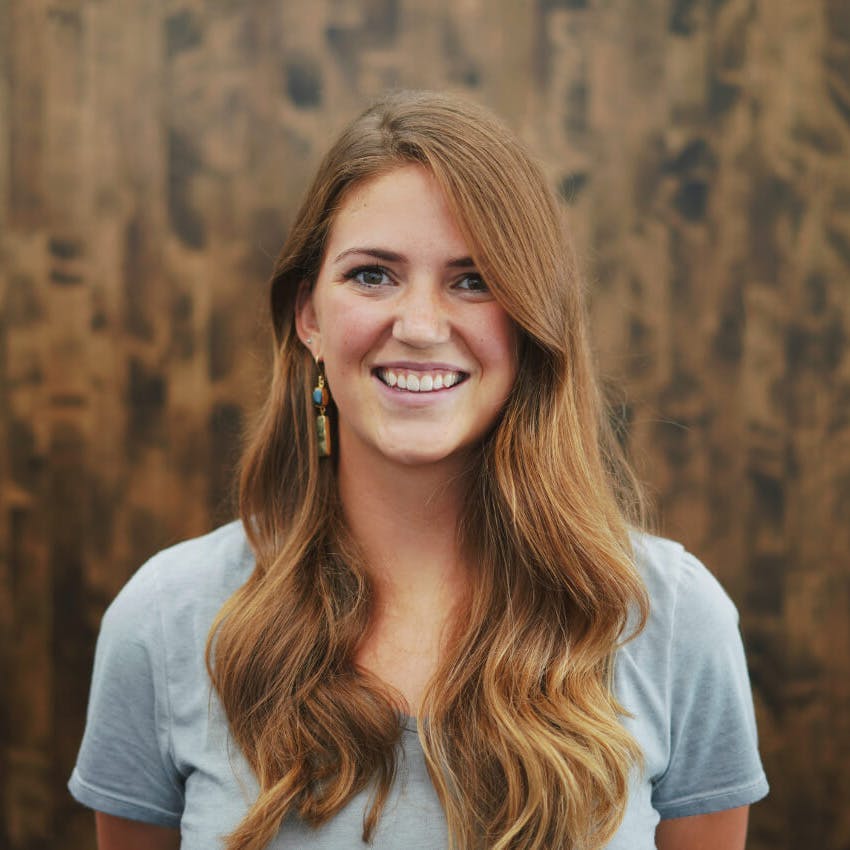 Kid's Check-in
We begin welcoming children into Kids Program at 10:15 a.m. With our secure check-in process, you can rest assured that your kids will be safe and well taken care of. If it's your first time attending North Pines, there is a host at the kids program welcome desk who will help you register your family and check in.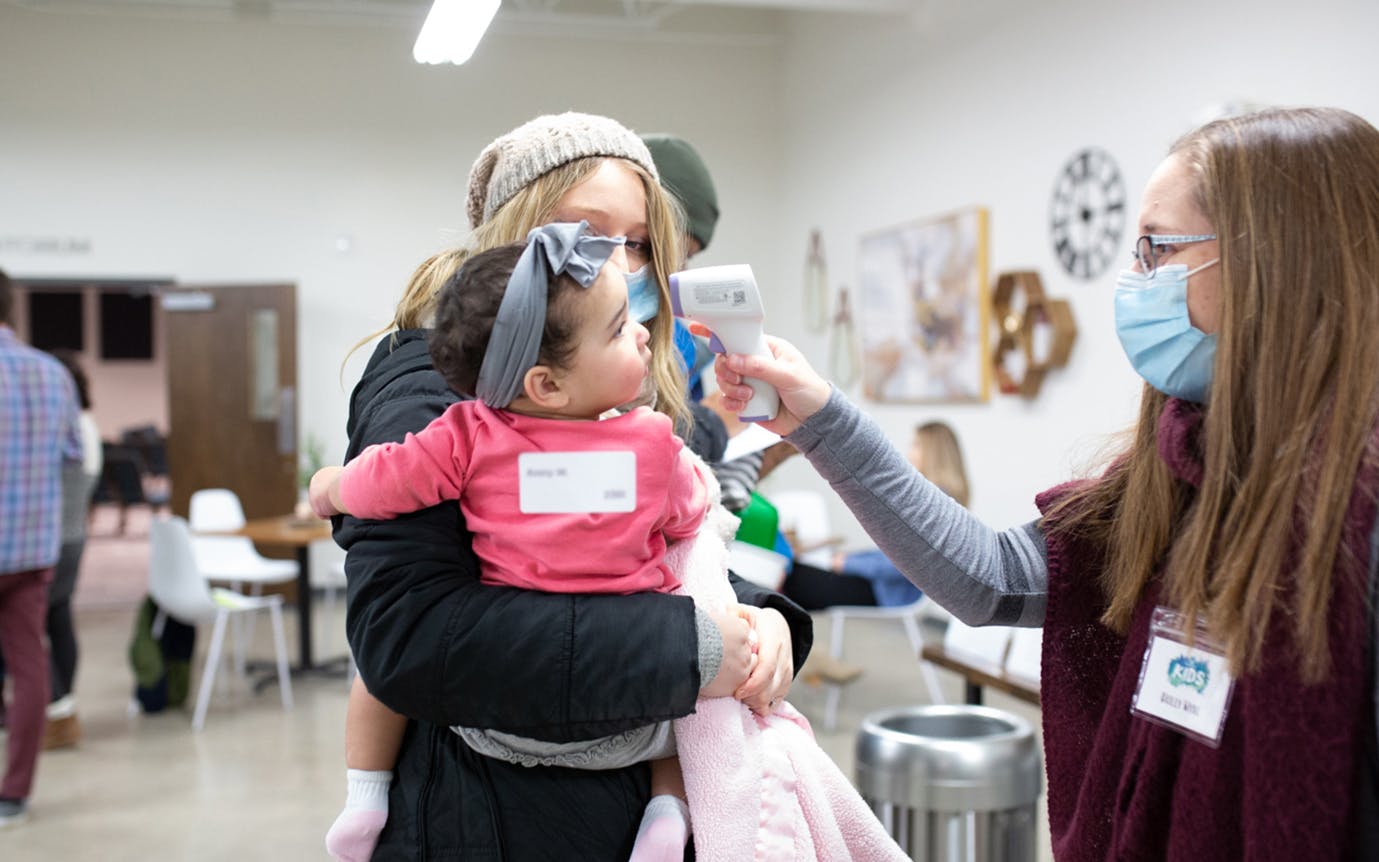 Bible Teaching
We use a Bible-based curriculum to provide a fun, engaging, and age-appropriate way for the kids to learn God's truths from the Bible. As children grow older, we teach them how to apply God's Word to their lives.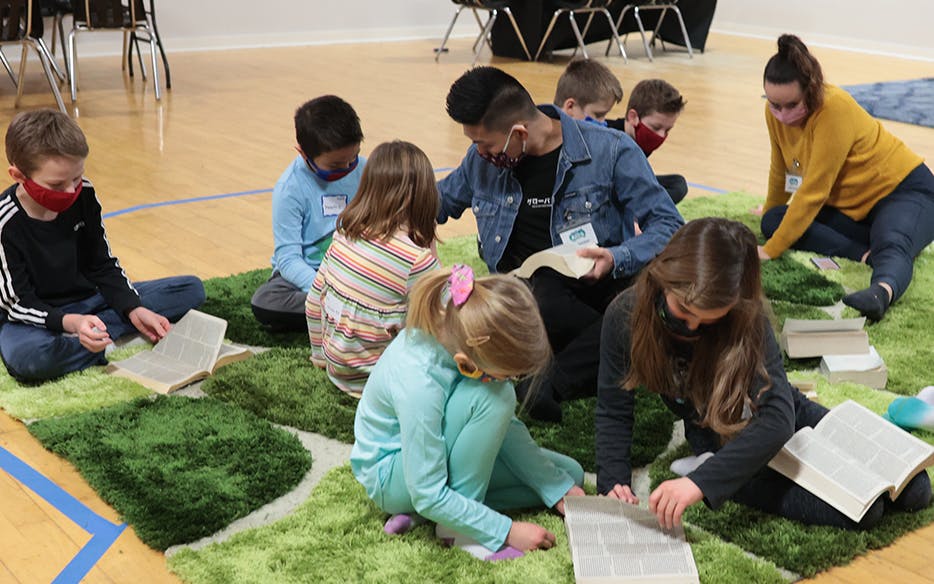 Friendship
We want every child to build great friendships. During class, we play games together to encourage and foster lasting friendships.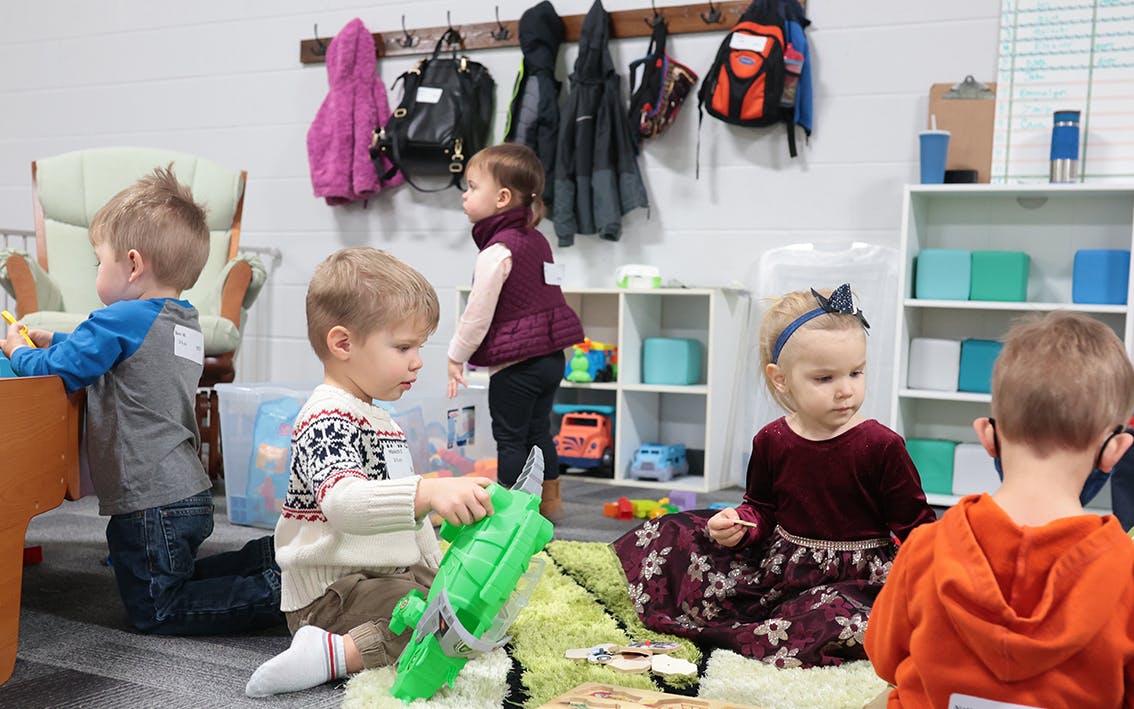 Prayer
At North Pines, we believe that it is very important to teach children how to pray and how to expect God to grow and change them. During class, we always take time to pray for each other.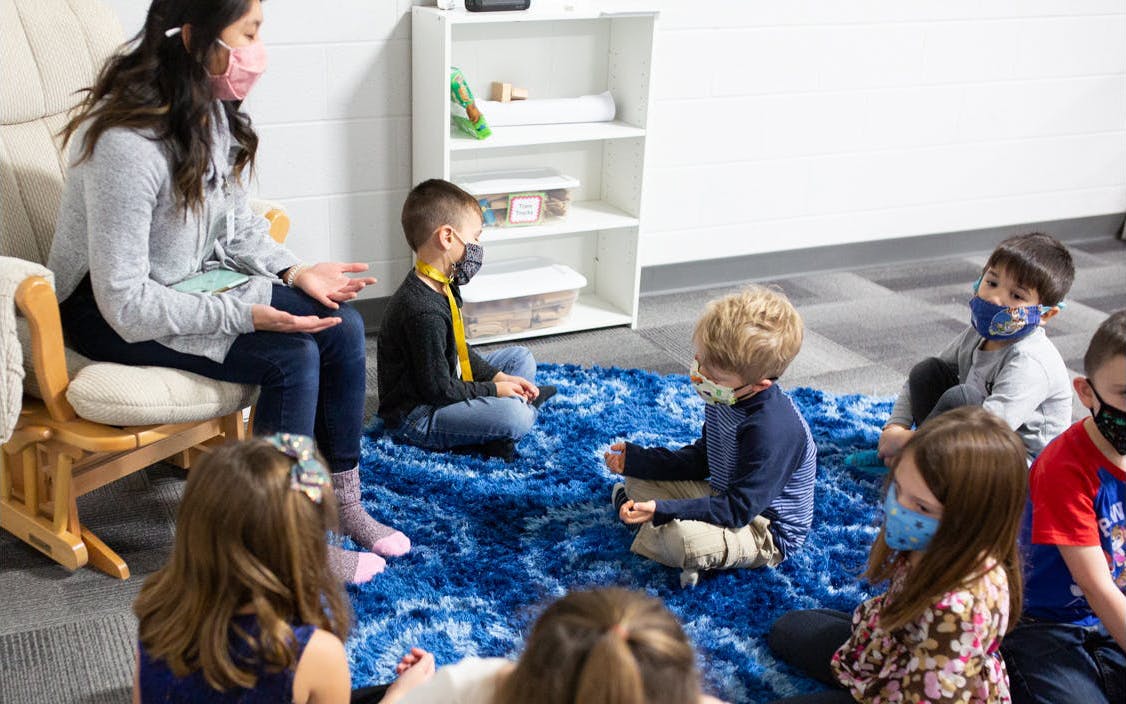 Worship
Each of our classes engage in worship using age-appropriate songs. We teach many songs that are also sung during our adult service. As part of worship, we provide an opportunity for children to give offerings.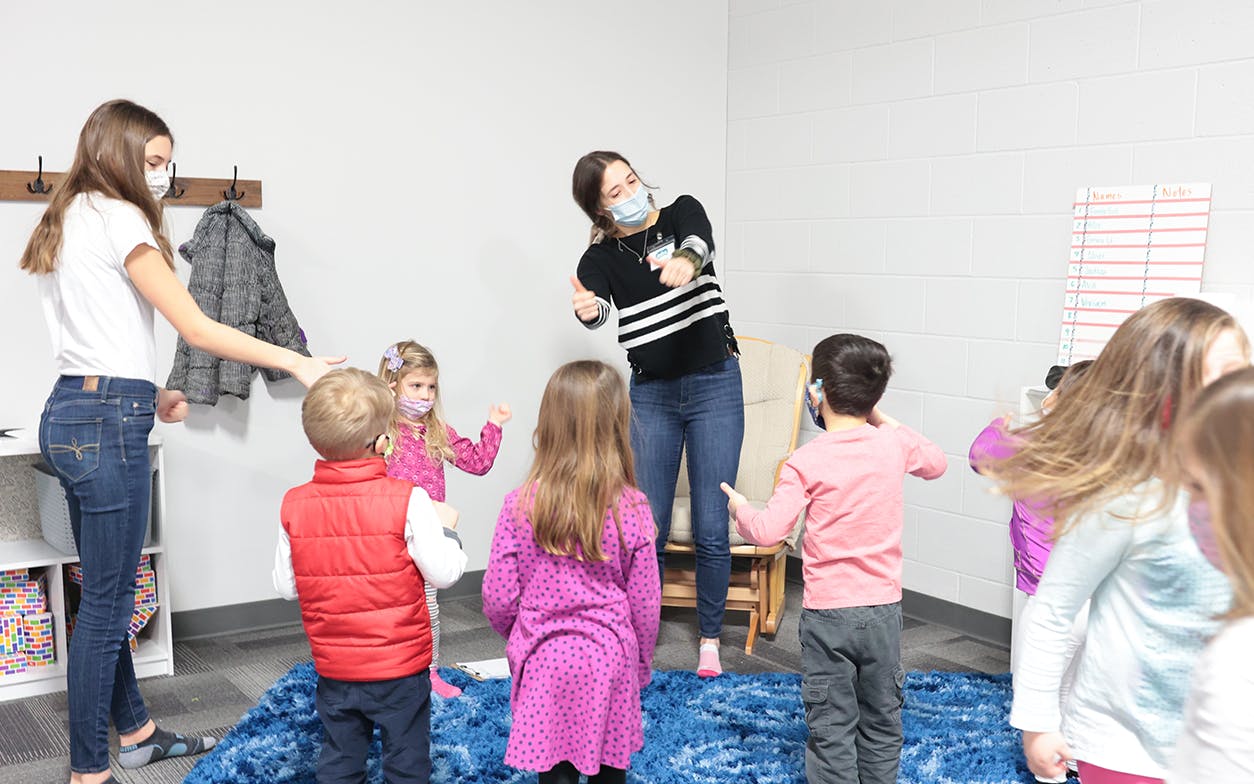 Grades 6-12
North Pines' One Eighty is a place where students have a positive experience applying the Bible to their lives. We want our students to be authentic followers of Jesus through their own personal commitments to Him. We believe in doing this together through friendships, being genuine and transparent with each other, and having fun together. During group, there are games and relevant discussions from the Bible that help students connect biblical principles to their everyday lives.
Seamus McCurren
Sundays: 6:30-8:00 PM
North Pines Church
Seamus oversees our youth program (Grades 6-12), which meets on Sunday nights. Please contact before attending.