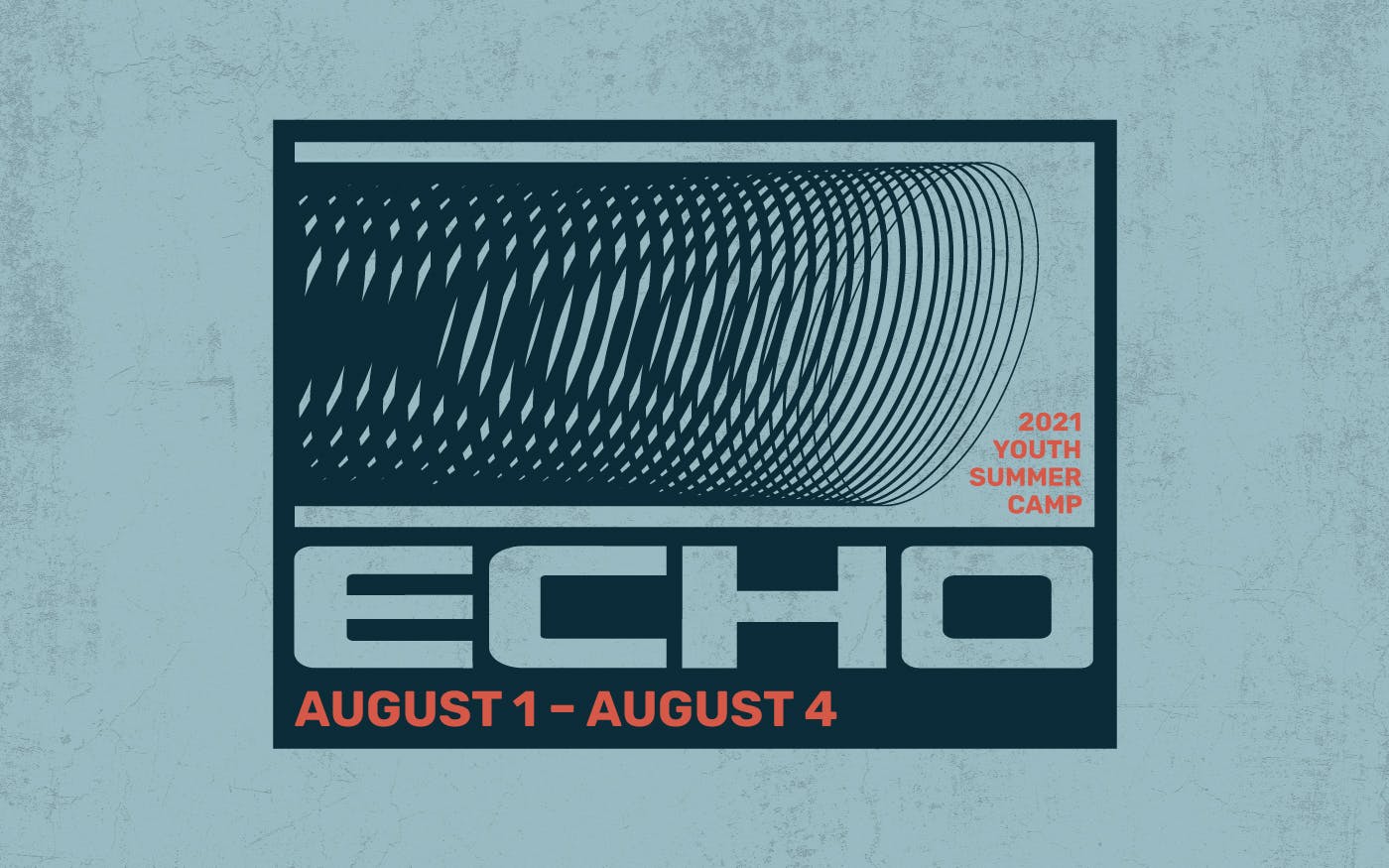 Echo Youth Summer Camp
August 1-4, 2021,
Our youth summer camp is a time to connect with other churches across our network and spend 4 days with fun activities, Bible teaching, and worship. This is for students from 7th grade to incoming college freshmen. Head to vinechurch.net/echo to register.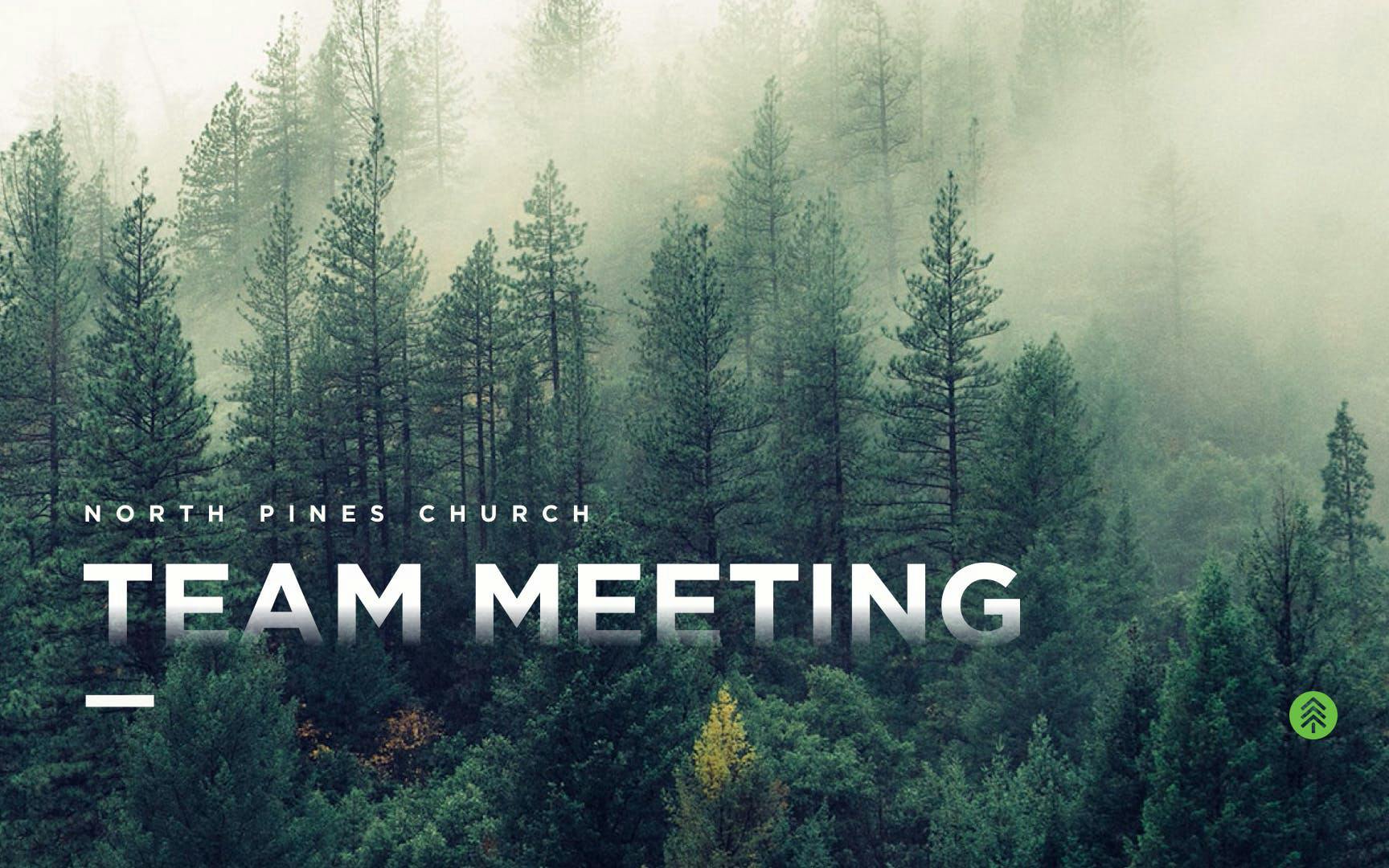 Team Meeting
August 8, 2021, 5:00-7:30 PM
Team meeting is for all who serve at North Pines Church. This is a vital time to receive vision and training in carrying out God's purpose for us. Here we'll have extended time for worship and prayer, and this is also where we take the Lord's Supper. Light appetizers & childcare will be provided starting at 4:45.