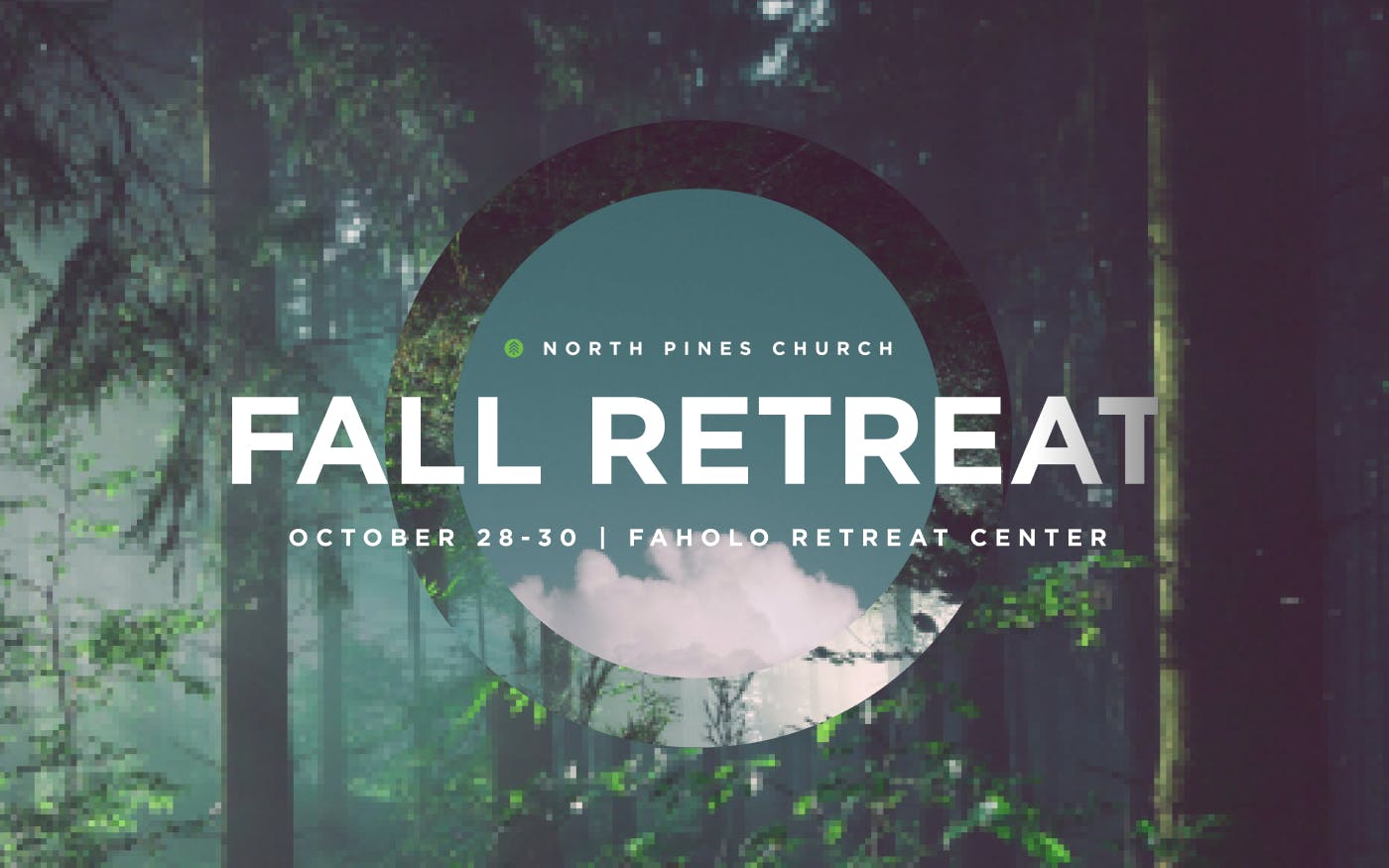 Fall Retreat 2021
October 28-30, 2021,
Our annual fall retreat is a great chance to get extended time with Jesus and build relationships in the church. We will have four sessions of teaching, worship, and prayer, with time between for rest and activities. Registration is now open!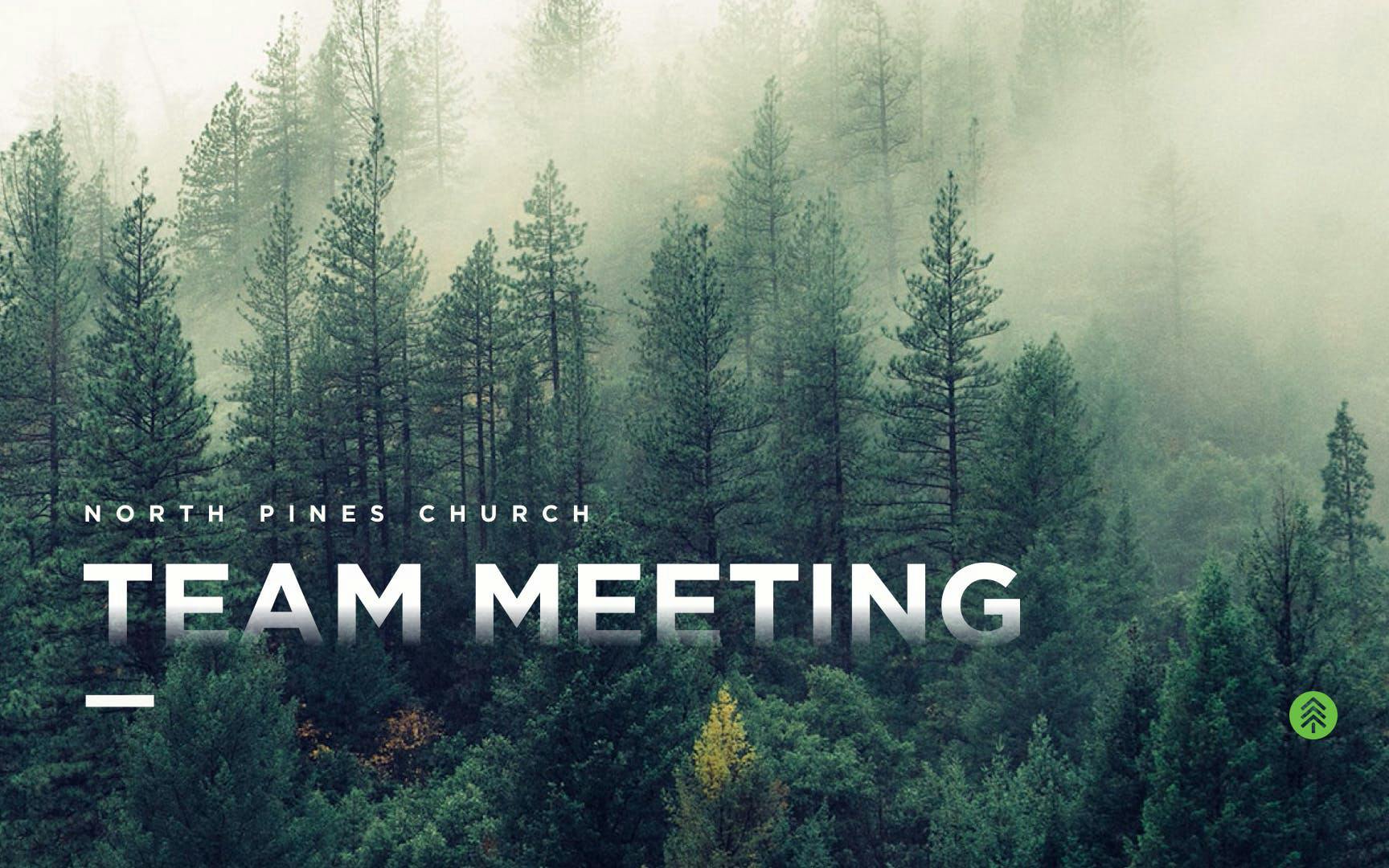 Team Meeting
November 7, 2021, 5:00-7:15 PM
Team meeting is for all who serve at North Pines Church. This is a vital time to receive vision and training in carrying out God's purpose for us. Here we'll have extended time for worship and prayer, and this is also where we take the Lord's Supper. Light appetizers & childcare will be provided starting at 4:45.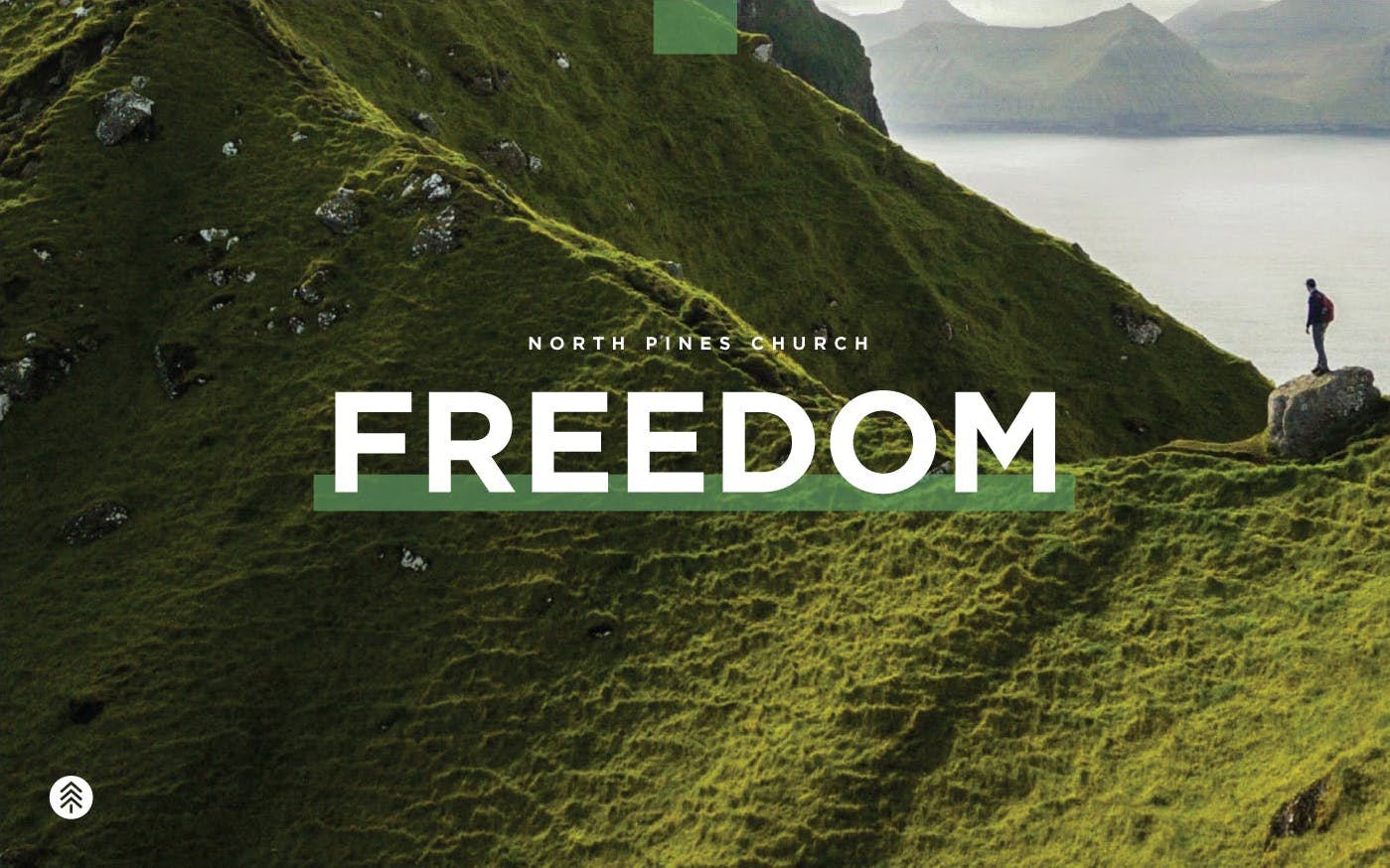 North Pines Series | Freedom
November 21, 2021, 1:00 - 3:00 PM
The North Pines Series is a part of our membership process and a great way to learn how to mature as a follower of Jesus. This class will look at the effect of past sin and how Jesus heals so that we can thrive in relationship with Him. The session will be held right after service with free lunch and childcare provided.