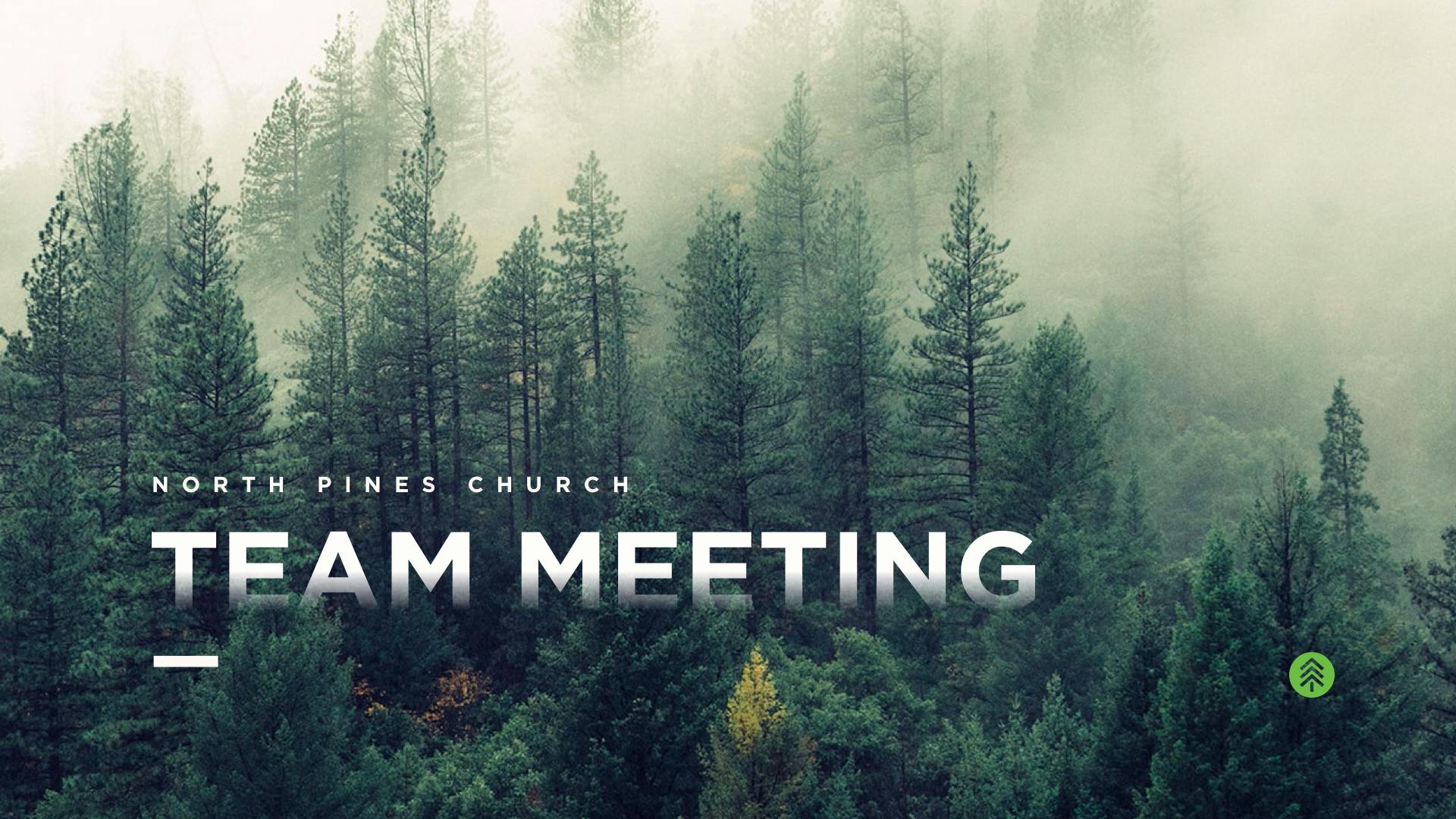 Team Meeting
Sunday, December 11, 5:00-7:15 PM
Team meeting is for all who serve at North Pines Church. This is a vital time to receive vision and training in carrying out God's purpose for us. Here we'll have extended time for worship and prayer. Light appetizers & childcare will be provided starting at 4:45.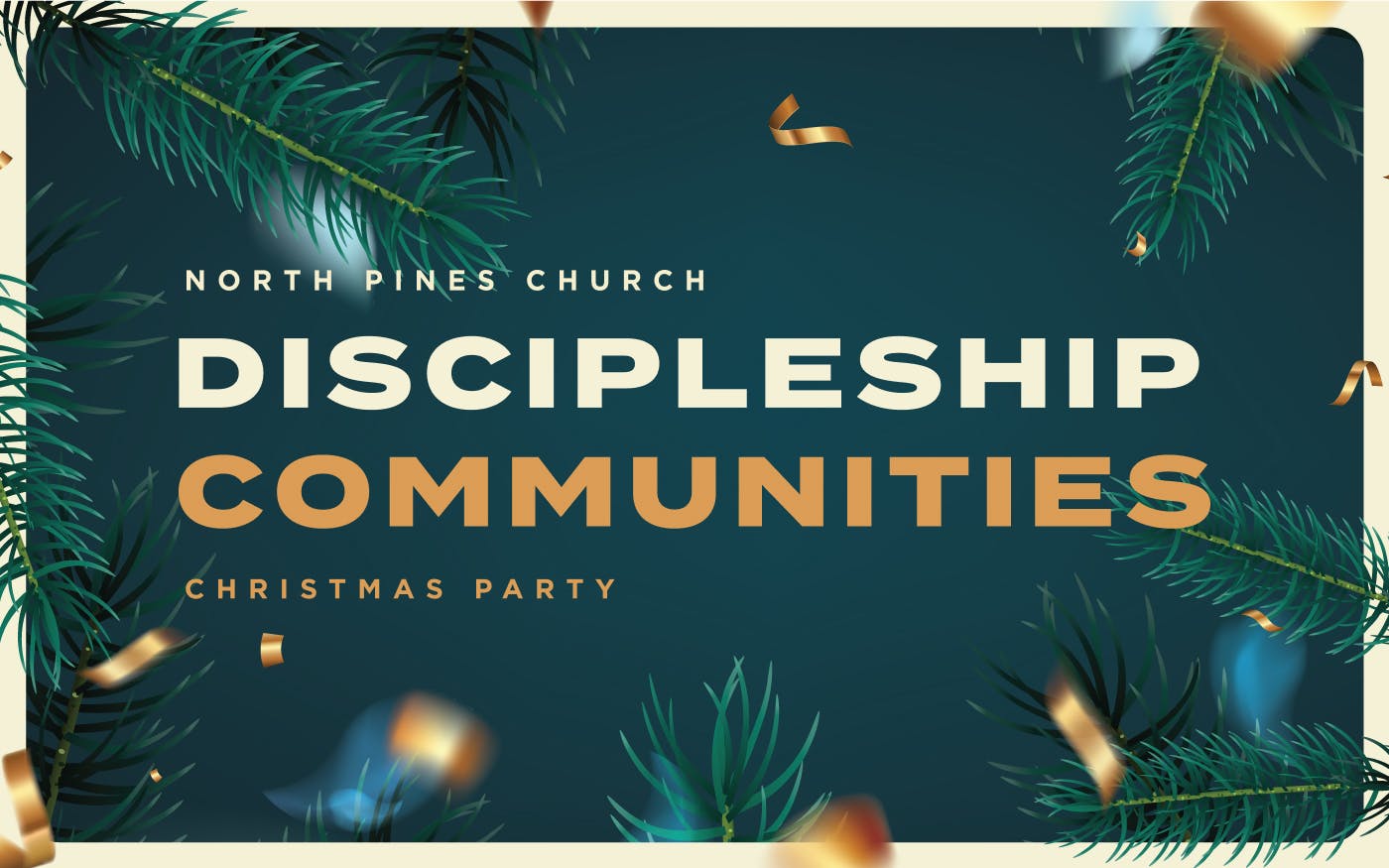 Discipleship Communities Christmas Parties
December 6 - December 8, 6:30 - 8:30 PM
Discipleship Community (DC) is a gathering of multiple small groups that meet together monthly. Join us December 6-8 on your small group night for DC Christmas parties. You can expect good food, fun games, and Christmas themed celebration! Located at North Pines Church.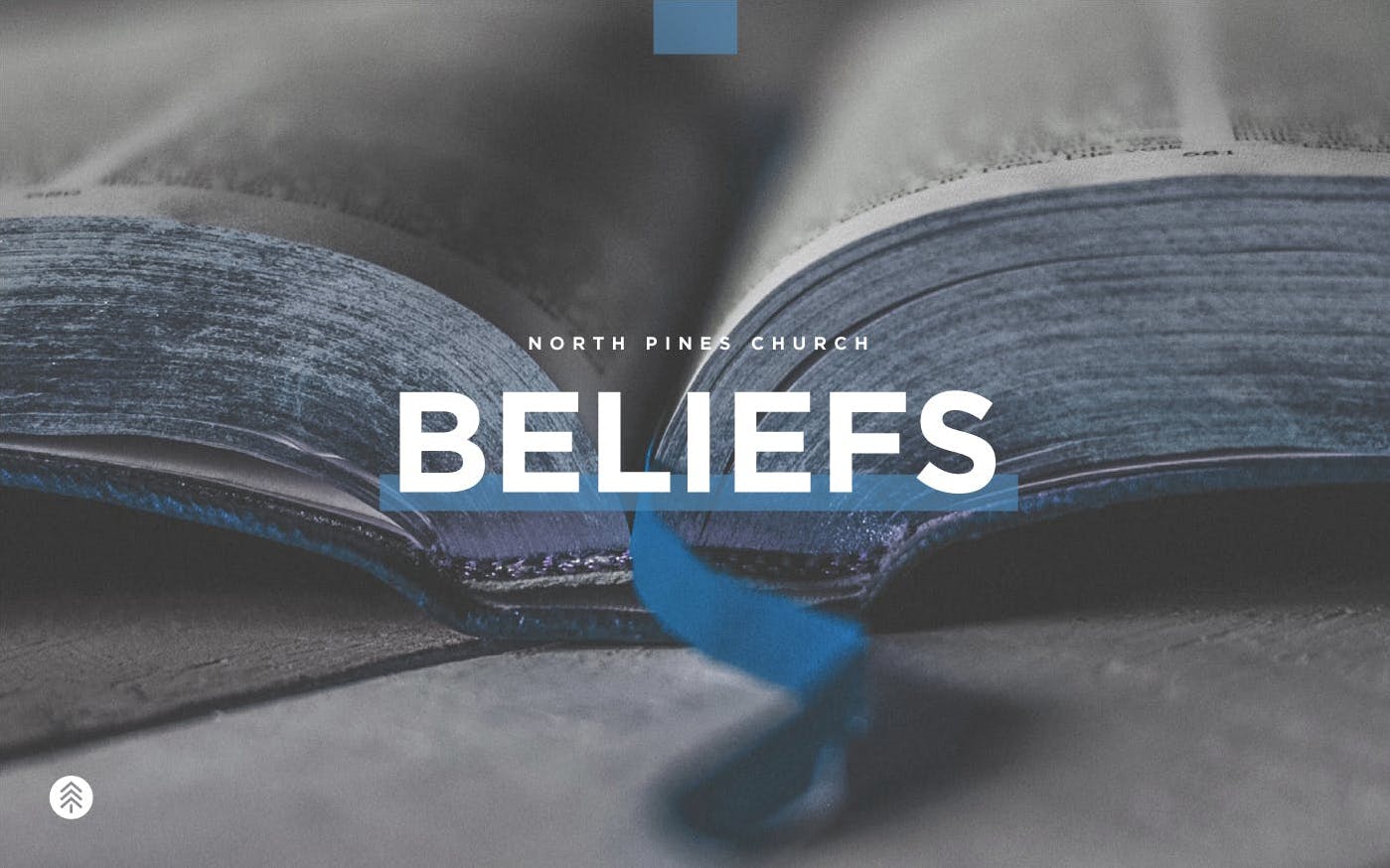 North Pines Series | Beliefs
Sunday, January 22, 12:45 - 2:45 PM
The North Pines Series consists of four classes and is an introduction to who we are and how we do church. The Beliefs class is an introduction to basic Christian beliefs and North Pines as a church. The class will be held right after the 11:00am service with free lunch and childcare provided.