At North Pines, we don't have a separate student ministry. We are a church for students!
The best way to meet people at North Pines is to get involved in one of our small groups for college students. Groups meet weekly to form real relationships and discuss relevant Bible topics intended to help you grow and live out your faith.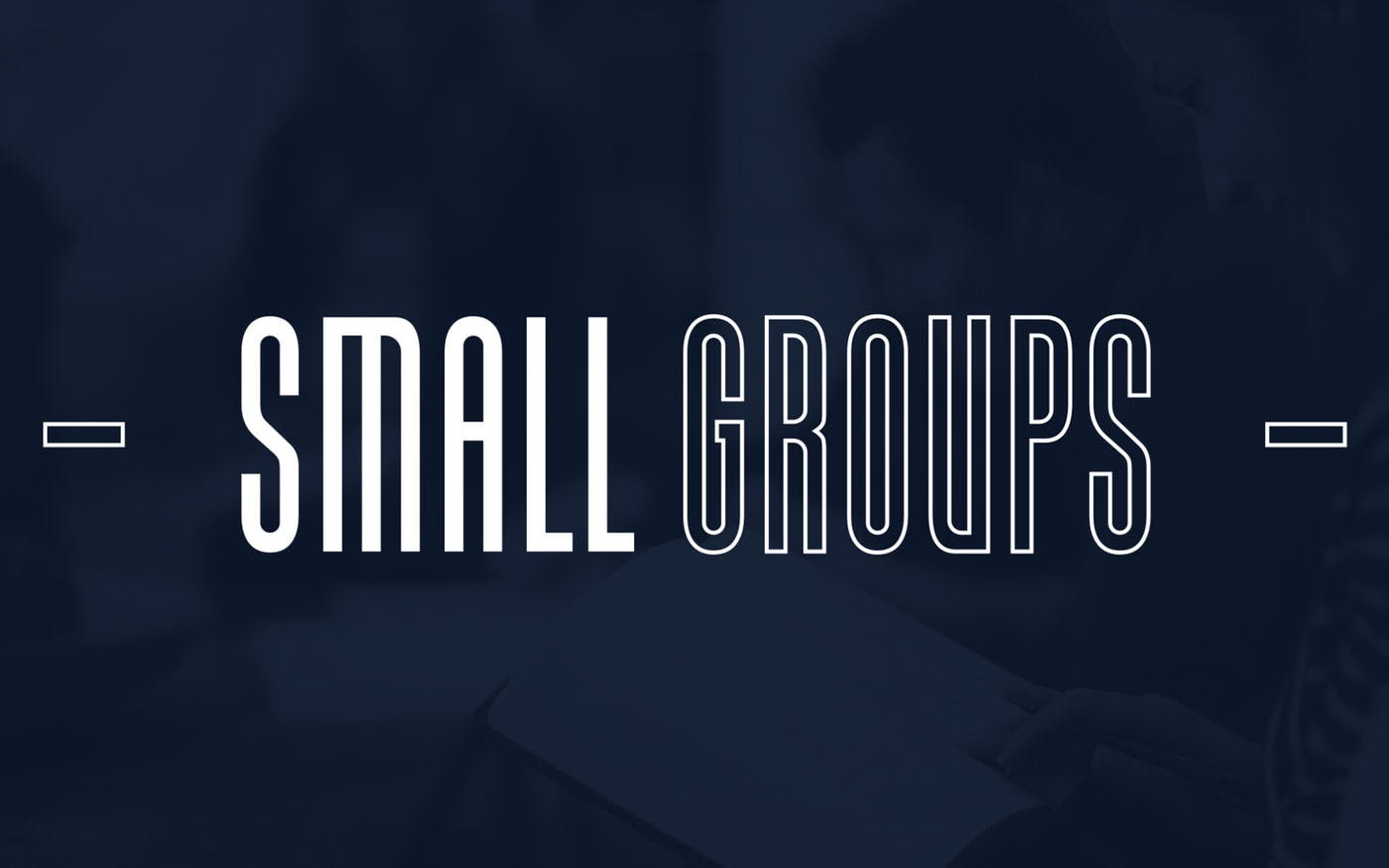 We've always got events happening for students. Follow us on social media so you never miss a pickup game of flag football, dodgeball or parties like Cram Nights or Lunar New Year!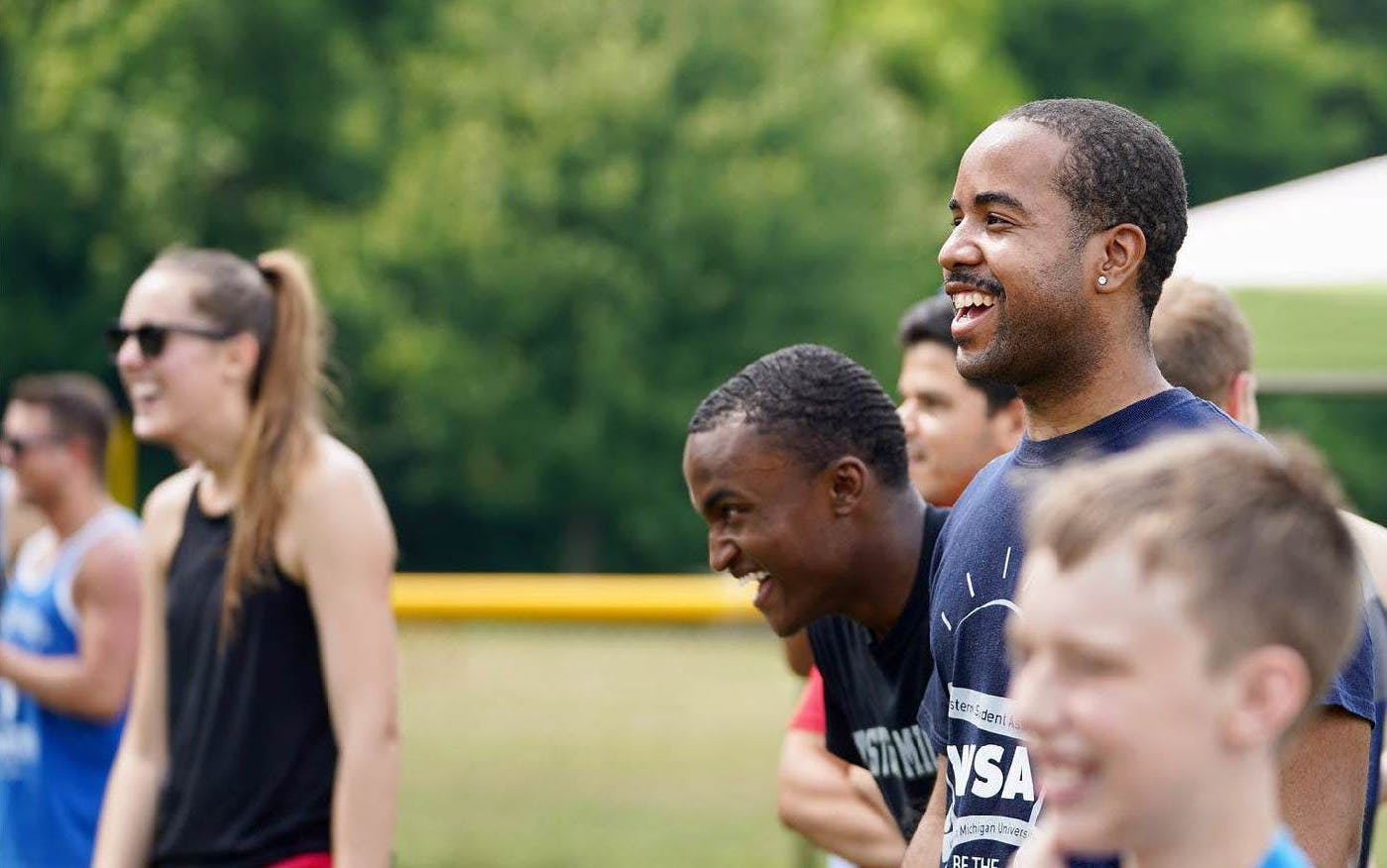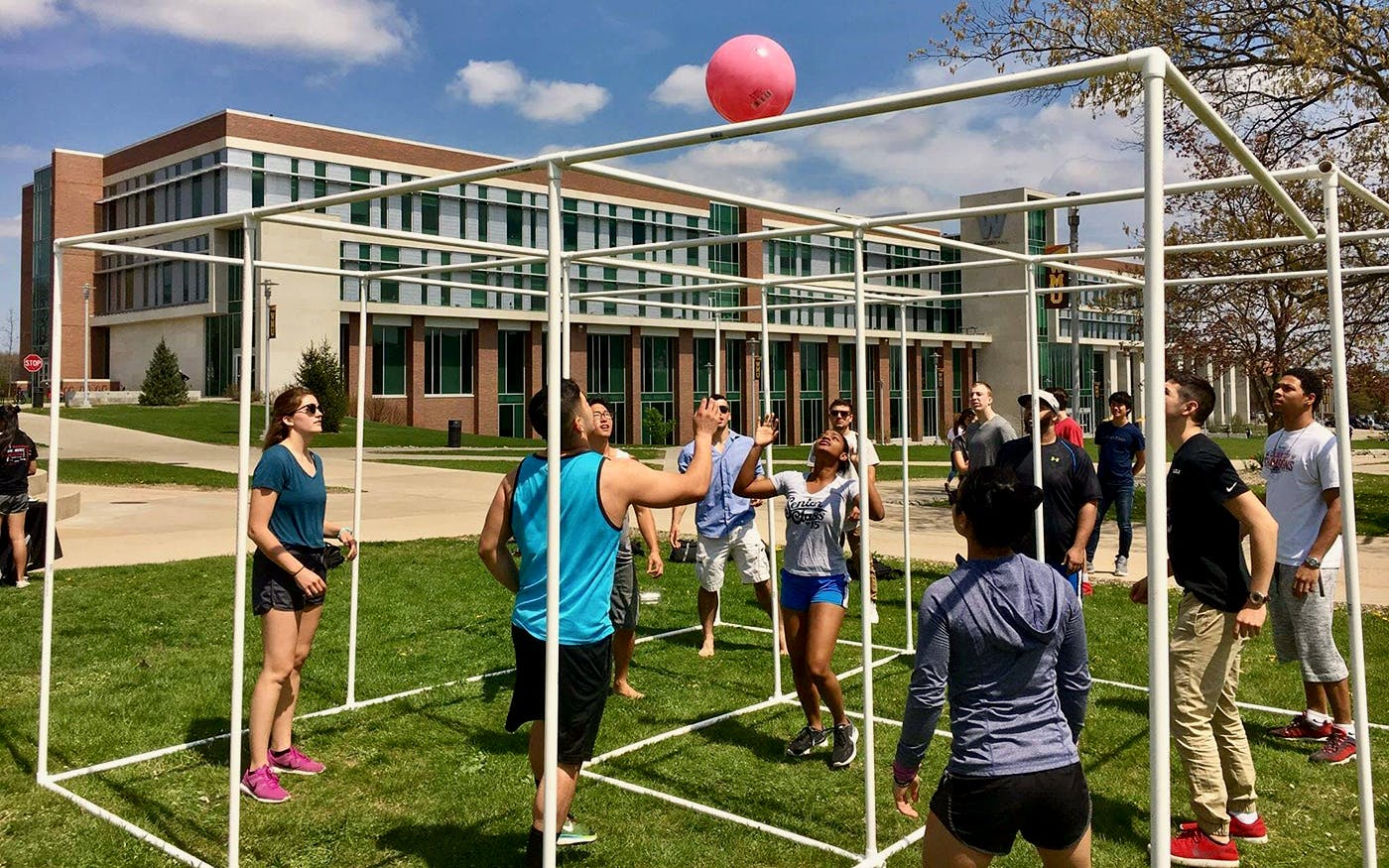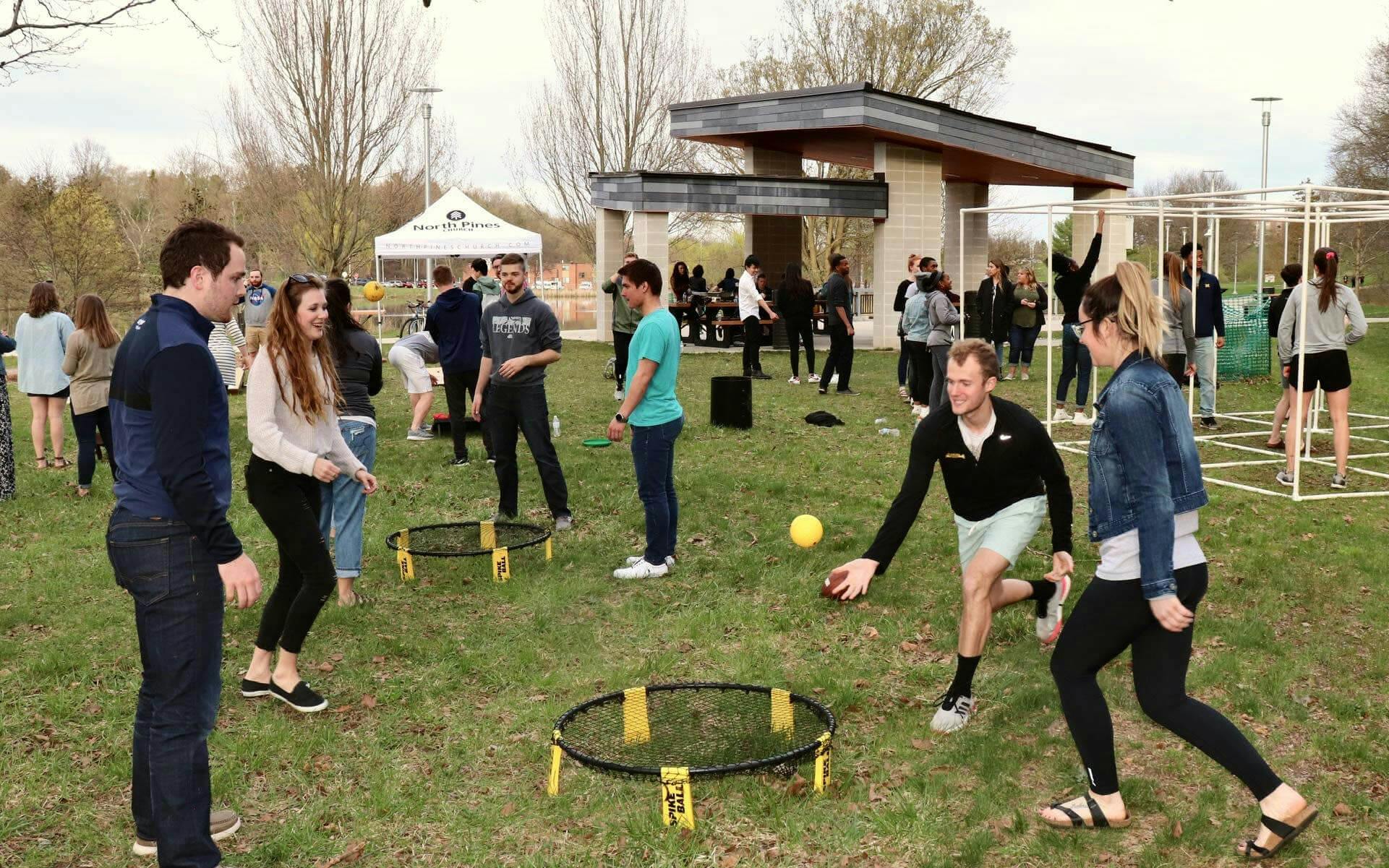 Need a ride to service on Sunday? We've got you covered! Send an email to rides@northpineschurch.com and one of our students will pick you up from your dorm or apartment.