Our vision is to be a relational, Jesus-centered church that passionately holds to Bible truth and plants many more healthy local churches.
A Church With Families
Our Kids Program is the perfect place for your children to learn what it means to follow Jesus.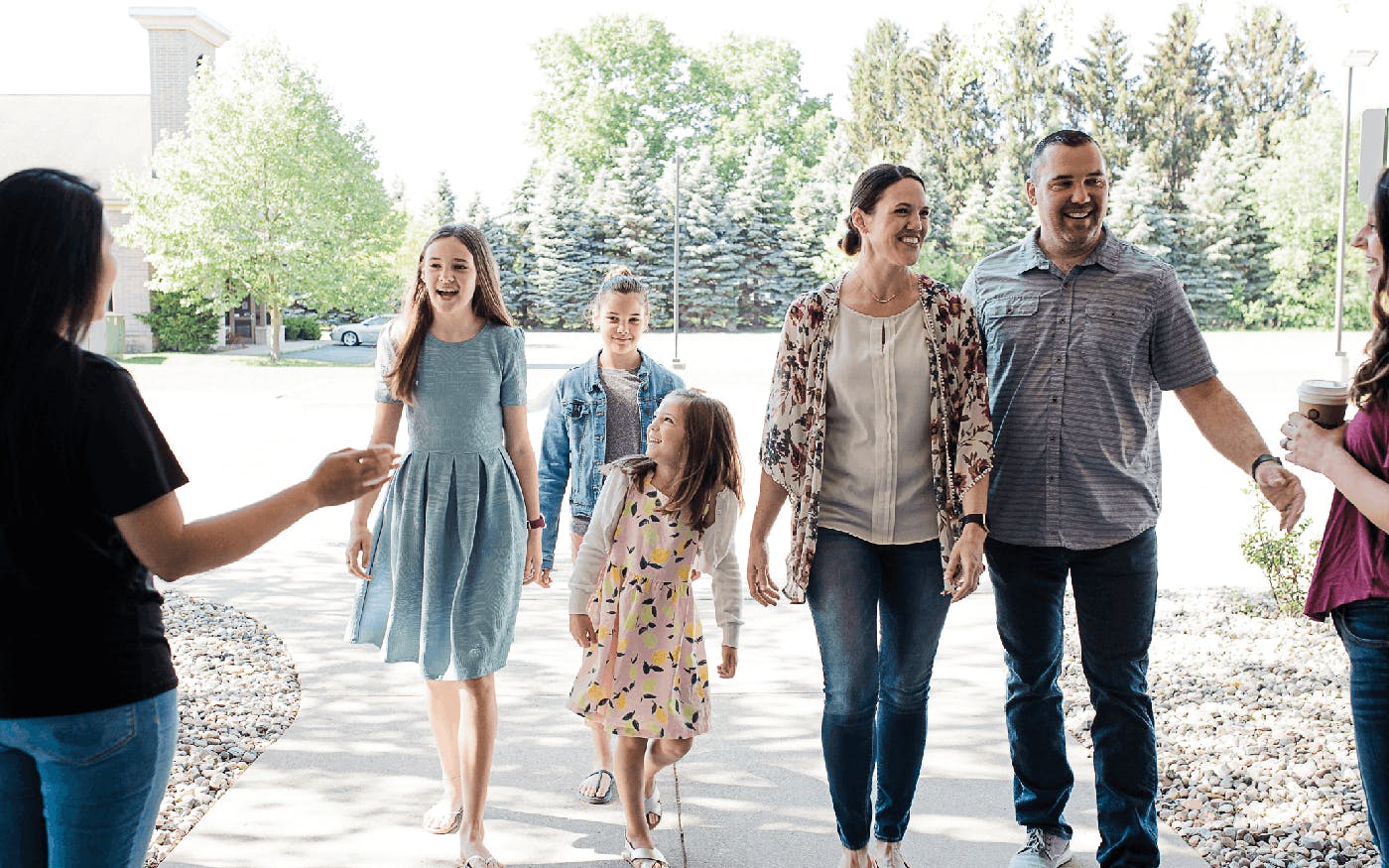 A Church With Students
We don't have a separate college ministry–we are a church for students!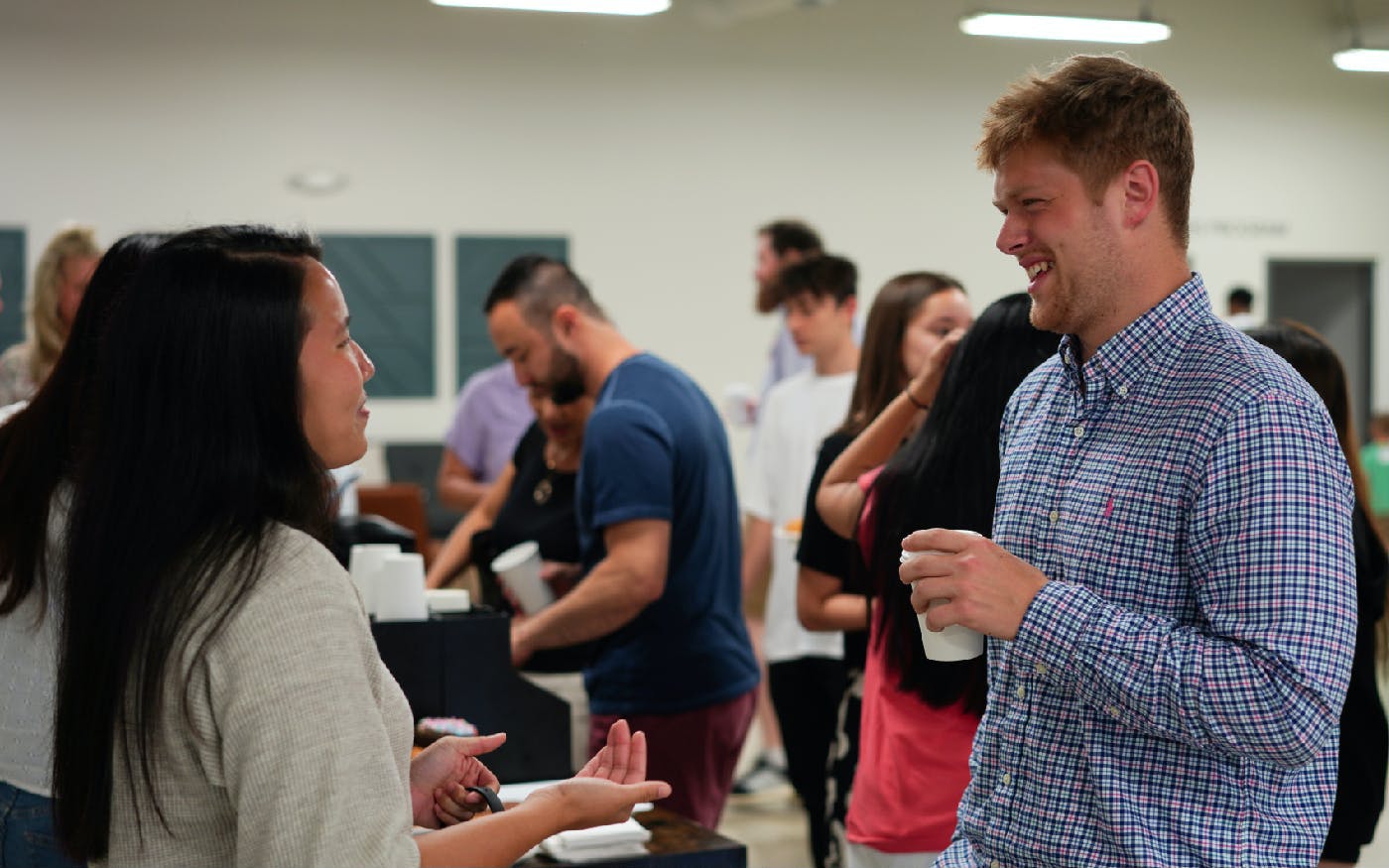 The Worship Songs We Sing
To help you get an idea of what the music is like on Sundays, here is a playlist of songs you may hear when you worship with us.